LOTS! That's what. From brand new mini messenger bags to zombie gear & bacon, there's lots of new goodies in store:
PARTY INVITATIONS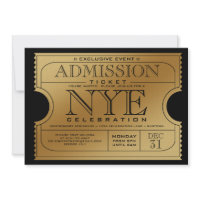 CUSTOM SPORTS GIFTS
Baseball, Hockey and Football (for now) in a fun collection of hoodies, mugs, tote bags, mousepads, keychains and more.
See the whole collection here.
MINI MESSENGER BAGS BY RICKSHAW & REFLECTIONS
Great for a day hike or as fun alternative to the standard purse, the Mini Zero Messenger Bag is the perfect addition to your daily routine. This bag features two interior compartments for your personal effects. Carefully constructed with a focus on environmental sustainability, this bag combines form, function, and a small ecological footprint. See all the new mini messenger bags here.
CHRISTIAN/CHURCH BUSINESS CARDS
Great new business cards in store for your church. Classy, modern & stylish cards ready for your personal touch. 18 new styles and colors to choose from.
See all the new business cards here.
BREAST CANCER AWARENESS
October is breast cancer awareness month and there are some brand new styles of support tees for women and men in store.
See the whole collection here.
BACON AND MORE BACON!
The perfect gift for any bacon lover - or Aporkalypse 2012 survivor!
See the whole collection here.