What's Labor Day without a great sale to go along with it?! Save 15% through
September 6th
by using the coupon code
LABORDAYDEAL
on any t-shirt, tank top, sweatshirt or hoodie, baby creepers, aprons, hats, cases, mugs, stickers, buttons, bags, necklaces and keychains: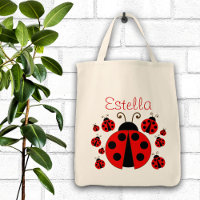 15% of the t-shirt, apron, hat, case, mug, sticker, button, bag, necklace and/or keychain net sale price will be deducted when one or more Zazzle products are purchased and the coupon code
LABORDAYDEAL
is applied at checkout. The net sale price is the price of the product (excluding shipping and taxes).
Offer does not apply to screen printed apparel. Offer is valid until September 6, 2011 at 11:59pm PT.
This offer does not apply to past purchases and may not be combined with any other Zazzle promotional or volume discount offers. If a volume discount applies to your order, you will receive either the discount set forth in this offer or the standard volume discount, whichever is greater. Offer valid on Zazzle.com only.
Have a fantastically wonderful day!
Carla
-
Resident Mad Designer